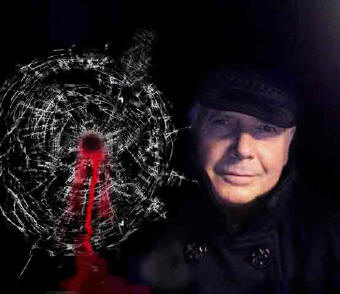 Welcome
Thank you for taking the time to stop by.

I am the author of "Peckerwood Twist"©, I am currently working on the sequel "Cuban Twist ©" (I need permission to enter Cuba again) "Eight Twisted Shorts ©" is now final and being sent to the printers, "The 33 Souls of Lilith" my first large novel is still a work in progress...

A satisfied reader had to this to say about Peckerwood Twist©:
"If you're like other readers, you'll feel the twist. You'll abandon any attempt to figure out what's next—and savor the ride."
"Mr. Lichtwar kept my head spinning—right to the unexpected end. His Sam Paris has more escapes than Houdini and keeps you guessing as to what will happen next. I wait, with anticipation, for the sequel, which I do hope is in the making."This motley cast includes one on an adventure of a lifetime, some trying to survive, and others with a purpose that we thought had ended many, many years ago.


Order Peckerwood Twist from Amazon.com Oh! And it is about the Amazon (Jungle) that is.
What led to the writing of Peckerwood Twist is in this following statement
"…either 90% true and 10% false, or just the opposite"
My main character "Sam Paris" is swept on an adventure
from Florida to the Amazon.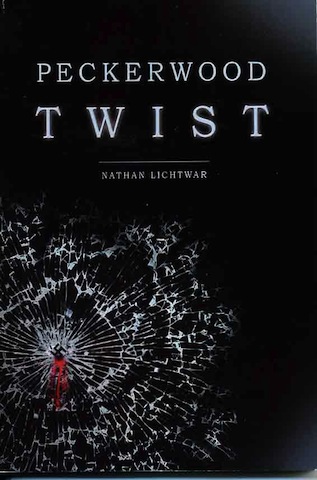 Available May/June 2013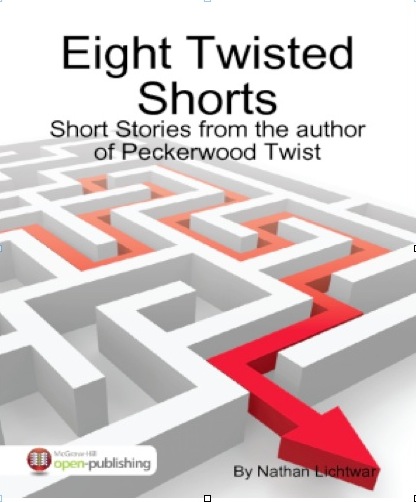 In the publishing stage

Eight Twisted Shorts is still at the Publishers
Venture into eight realms created by the author of Peckerwood Twist, where twists
—good and not-so-good—occur. "Gotcha!" happens in the Upper West Side of Manhattan,
where a certain action has particular consequences. "Slightly Stained" takes you on the
motorcycle ride of your life. "The Petrified Tree" is a story of storms, slavery, and salvation.
Find out what can happen when you get too familiar with your GPS in "The Swing." A different
kind of Christmas miracle happens in "What Do You Think?" Be careful what you ask for,
takes on new meaning in the adult-themed "Souls of Lilith."You'll wonder—or discover—
what the greatest cut of all in life is in "Ek Balam." And the usual way to start a tale is the
best way to end here, with "Once Upon a Twisted Night,"
where outside intervention plays with the lives of mankind.